"I wish someone could show me how to..." started it all!
After many days of trying to find information online on how to remove a simple dash on my NAS Defender 110, I realized there were no resources covering the subject. I found articles addressing other variations of the dash, but even those did not adequately describe the process or include pictures to make it comprehensive enough for this Defender 110 owner.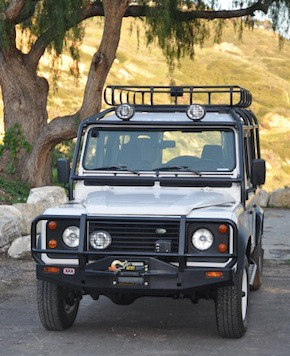 I thought I'd check with a few local service shops nearby, assuming a pro would know how to remove the dashboard. Of course, I could have taken the screw driver and hammer to it, but I would have bought a junker if that's what I had intended. I needed to remove the dashboard to access the temp control box so I could replace an old temp control cable. It was important for me to minimize unnecessary damage while doing so.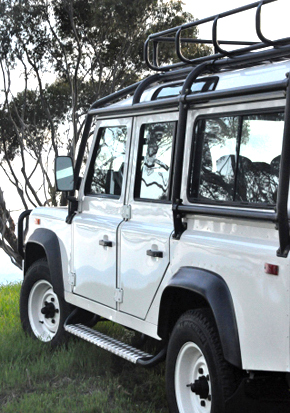 I had basic dashboard removal questions: How many screws need to be removed? Where are they located? How do I get to them? Do any of the instruments need to be removed first? Do the upper and lower dash also need to be removed in order to get the center dash out? When removed, are there any fuses, relays, wires, or other items that need to be disconnected or managed to avoid unnecessary damage? Afterall, it wasn't like I could run to my local Defender shop and get replacement parts right away. So if I did end up breaking something while removing the dash, I would have to put the dash back together, order the part(s), wait a few days, remove the dash again, and do the work.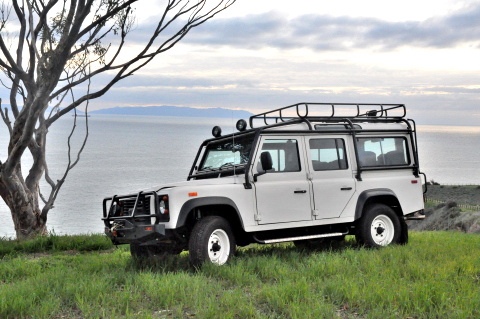 I was further surprised to find that none of the local shops I checked with were able to help. The most common suggestion I got was to leave the vehicle with the shop so they could figure it out.
So it comes down to this: if you want to get the job done right you either A., Do It Yourself, or B., find a local expert to do it for you. If you decide to go with option A, then this web site is for you.
At DefenderHelp.com, you will find pictorials that will help you, hopefully, get the job done yourself. You will also find that local parts and resources for your Defender are rare at best. Most likely, you will search online and bookmark every precious resource that you come across, such as RoversNorth for parts, the LRO forum, and so on. If you settle for option B, then you are indeed fortunate to have a Defender expert nearby. Unfortunately, this is not an option for most Defender owners outside the east coast, and experts are few on the west coast at best. Regardless of the option you choose, proper knowledge and quality assurance always help.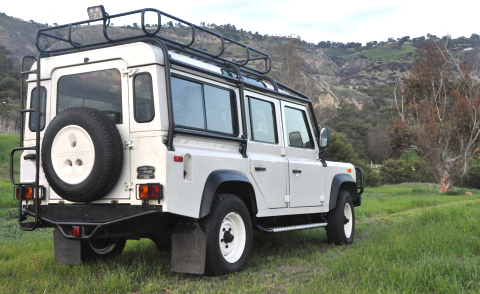 This web site comprises of my own hands-on experience and, occasionally, other contributors' works. I have, in essence, journaled my NAS 93 Defender 110 knowledge base for the primary purpose of establishing a technical reference for myself and, hopefully, helping other Defender owners while doing so. If you like DefenderHelp.com, send comments, tell your Defender friends about it, report errors, and revisit as often as you like for updates and new projects.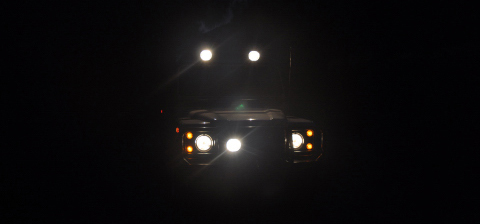 You are also welcome to share your own Defender knowledge base and submit projects and photos which I will gladly post here. Enjoy.